I have taken many pictures of this little lake. Some with my kids in them, some just of the lake's wildlife. Some simply of the lakes beauty in the changing seasons.
This time of year this little lake is normally frozen. There are even people who ice fish on it. some of the local kids snow mobile on it, or just play on the ice. Of course the last two things terrify me. I fear that one day someone will fall through the ice.
This year, this time, right now, the lake is just peaceful.
Linked up at:

Hosted by Cecily and Lolli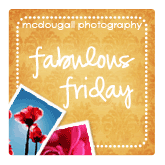 ;